LRG an innovative biomarker for inflammation and angiogenesis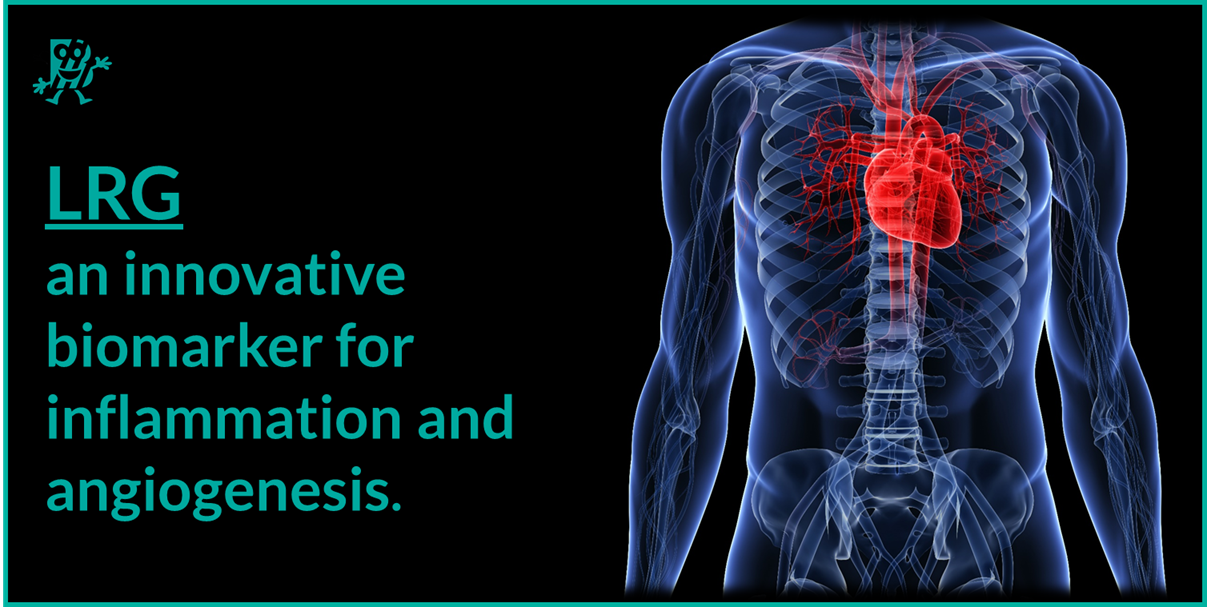 LRG an innovative biomarker for inflammation and angiogenesis
8 September, 2020
Leucine-rich alpha-2-glycoprotein (LRG/LRG1) is an innovative biomarker for inflammation and angiogenesis.
Recently, researchers investigated for the first time the association between plasma LRG with cardiovascular comorbidities in hemodialysis patients with end stage renal disease:
Plasma Leucine-Rich α-2-Glycoprotein 1 Predicts Cardiovascular Disease Risk in End-Stage Renal Disease. Yang F et al., 2020; Sci Rep 10, 5988.
LRG can reliably be measured by ELISA in human serum, plasma and urine samples with a fully validated assay. Only 5 µl of sample volume is required!
• SPECIFIC – Characterized, epitope mapped antibodies
• CONVENIENT – Assay range optimized for clinical samples
• RELIABLE – Rigorously validated according to FDA/EMEA/ICH guidelines
• EASY -Results in 3 h, all reagents included
Find out more: human LRG ELISA