FGF23 in Acute Kidney Injury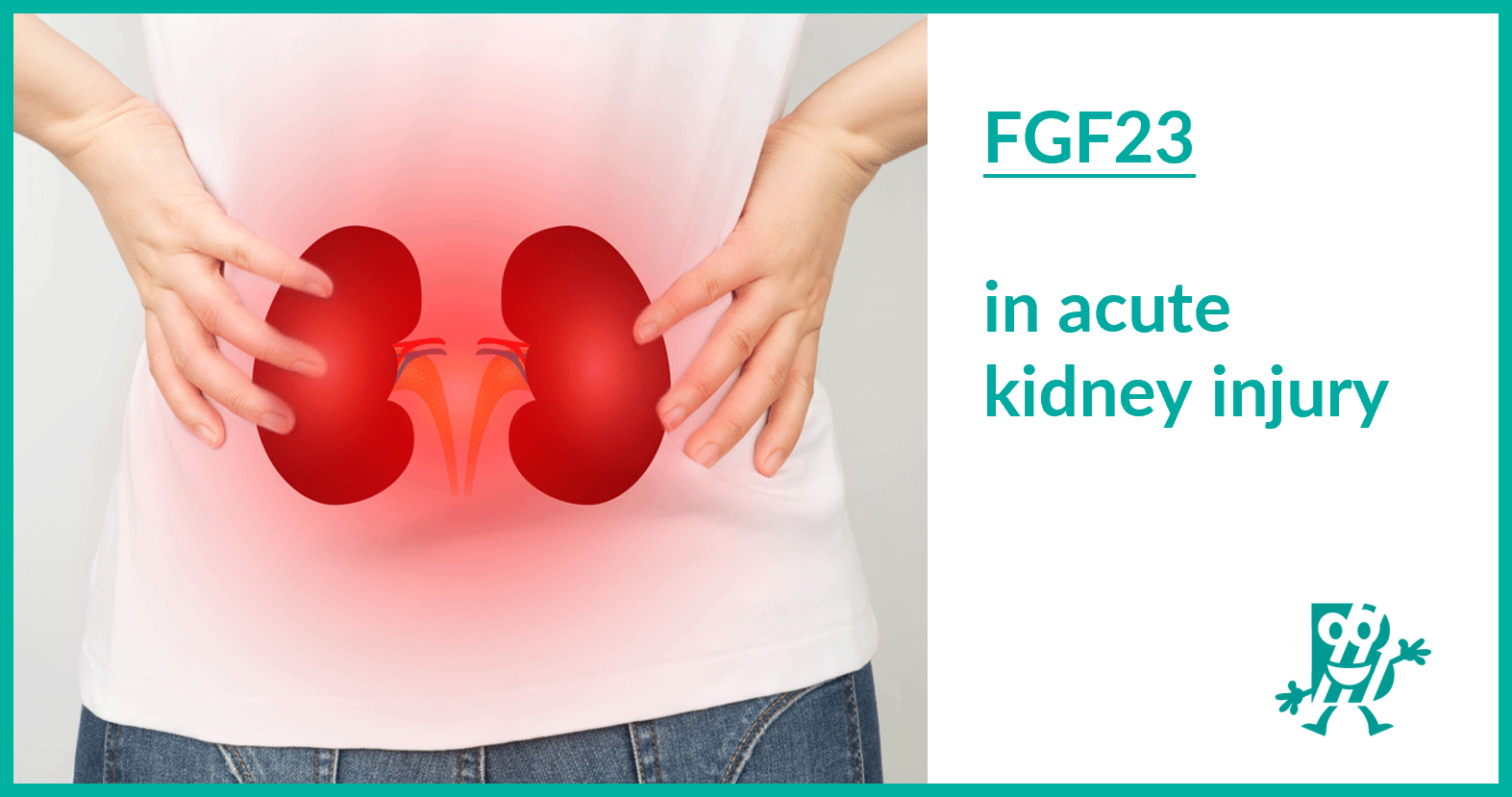 FGF23 in Acute Kidney Injury
7 March, 2023
Acute kidney injury (AKI) – also called acute renal failure –  occurs when the kidneys suddenly fail to function due to an injury medication, or an infection. It happens within a few hours or days and is usually accompanied with other medical conditions e.g. blood vessel blockage, diabetes, heart failure, kidney and liver disease, hospitalization (ICU) and other.
FGF23 in Acute Kidney Injury
Fibroblast growth factor 23 (FGF23) is a bone derived hormone that regulates renal phosphate excretion in the kidney. In kidney disease, when the function of the kidney declines, serum phosphate levels rise which subsequently leads to the secretion of FGF-23. High phosphate levels are also common in patients with acute kidney injury (AKI) (1).
FGF23 marker of adverse outcomes in acute kidney injury 
 Fibroblast growth factor 23 (FGF23) levels rise rapidly with acute kidney injury and are associated with the requirement for renal replacement therapy (1-4). FGF-23 levels also have prognostic utility as shown in a large study in over 1500 patients with AKI (3).
Most studies measuring elevated FGF23 levels in AKI patients are performed using FGF23 (C-terminal) assays, which detect intact and C-terminal FGF23. Although the results mirror an increase of FGF23 production they may not necessarily reflect the bioactivity of FGF23 (5).
Quantifying circulating FGF23 levels
Circulating FGF23 levels include the bioactive intact hormone (iFGF23) and the inactive N-terminal and C-terminal fragments. FGF23 can be measured with two commercially available assay types (6). The C-terminal FGF23 assay captures both intact and the c-terminal fragments of FGF23, which result after cleavage. The intact FGF23 assay utilizes antibodies that are located in the N-terminal and in the C-terminal region of the FGF23 hormone, thus capturing only biologically active intact FGF23.
Learn more:  FGF23 – an Overview
BIOMEDICA

offers quality FGF23 assays for serum & plasma samples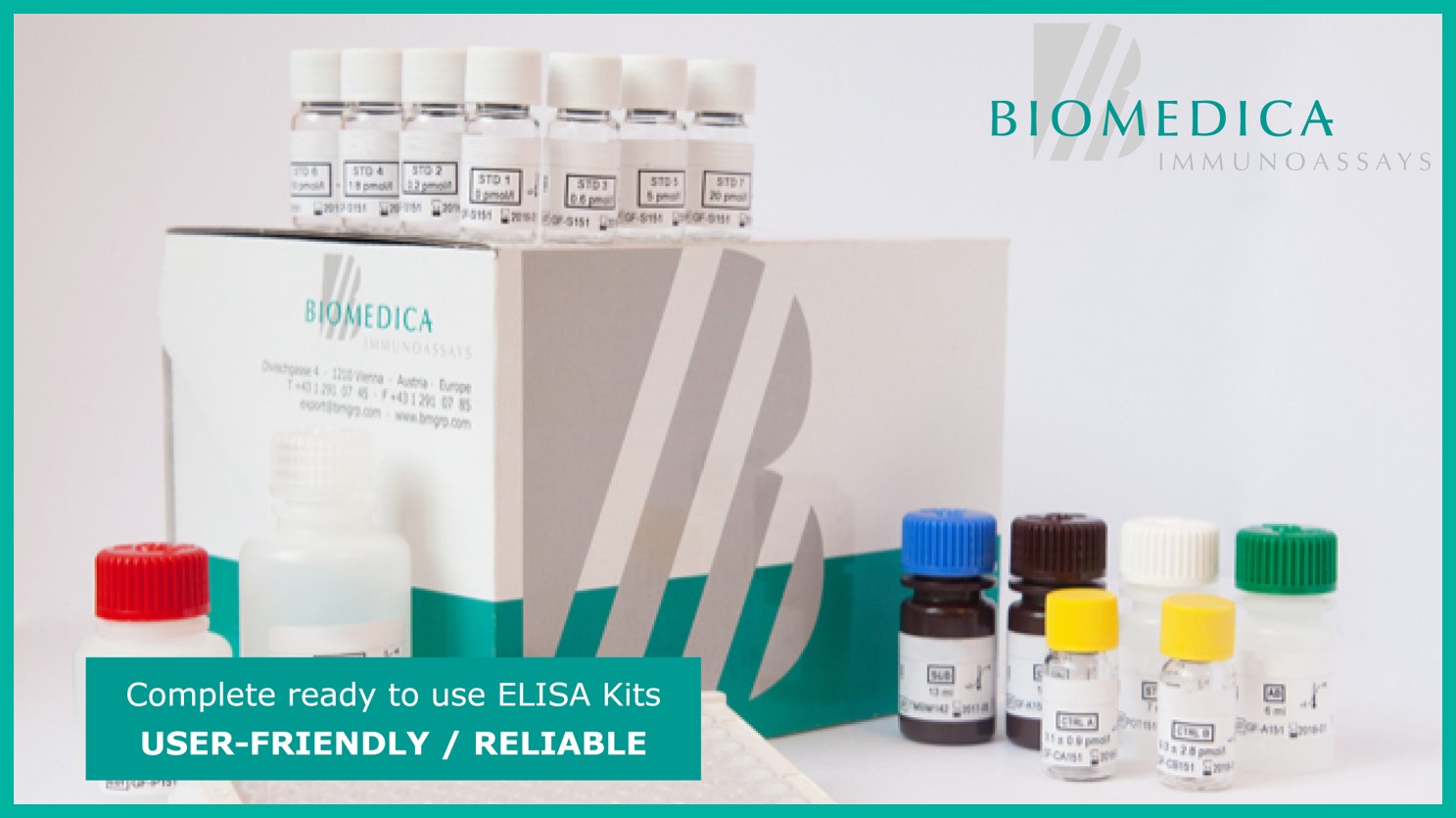 FGF23 (c-terminal) ELISA, cat. no. BI-20702
FGF23 intact ELISA, cat no. BI-20700
developed & manufactured by Biomedica , Austria
fully validated
numerous top journal citations
Literature