Biomarkers of improved health after quitting smoking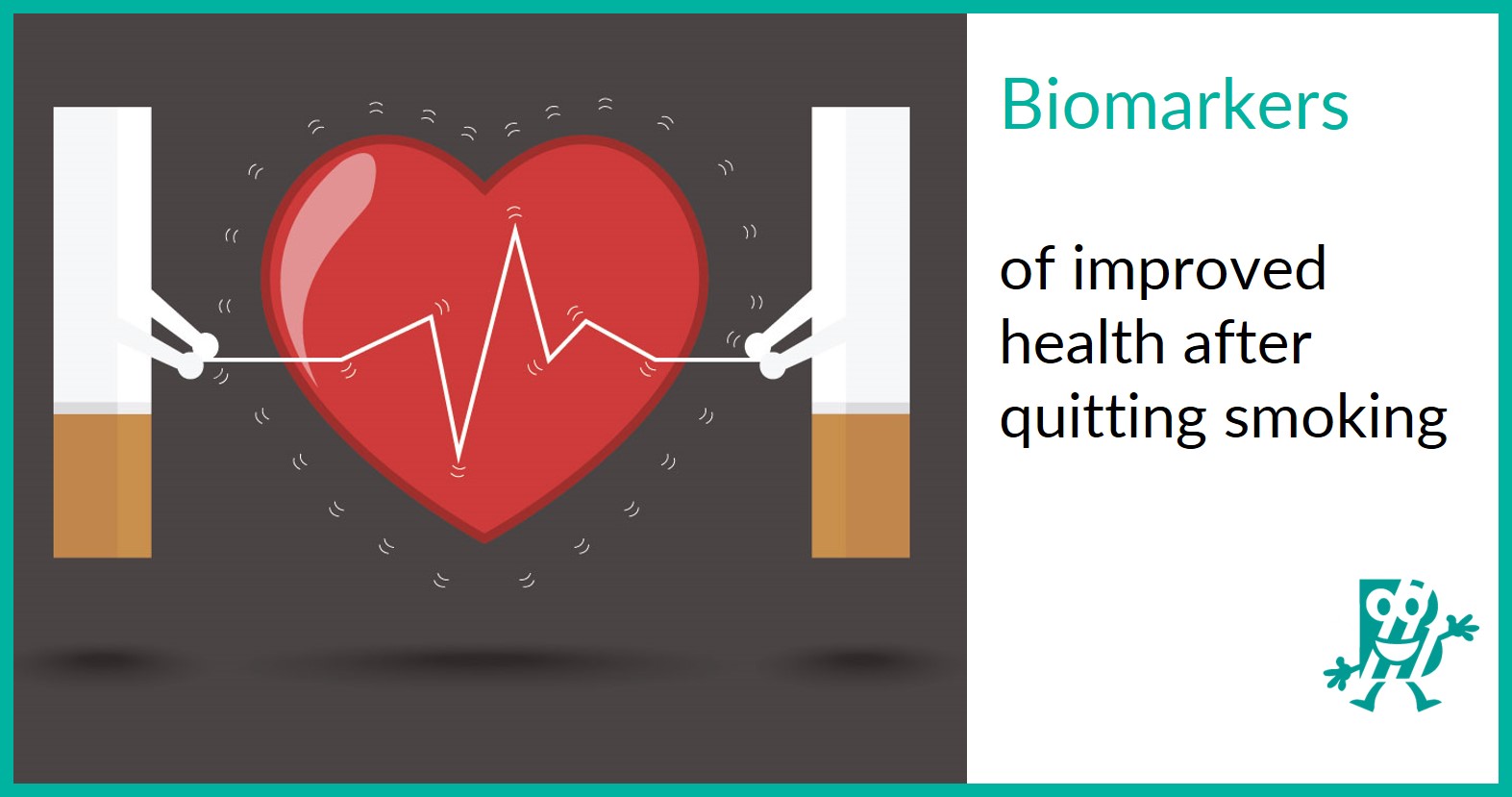 Biomarkers of improved health after quitting smoking
8 November, 2023
Cigarette smoking is involved in the development of cardiovascular disease (CVD). It leads to changes in a number of biomarkers reflecting inflammation, oxidative stress, endothelial function, and lipid levels (1, 2) . A recent study investigated changes in biomarkers in individuals who stopped smoking (1). One of the biomarkers to measure oxidative stress in serum of individuals who quit smoking was "anti-oxidized low-density lipoprotein (anti-oxLDL) antibodies". The anti-oxLDL antibodies were quantified with an assay from Biomedica.
Biomarkers of improved health after quitting smoking
Anti-Oxidized LDL Autoantibodies
Oxidized low-densitity lipoprotein (oxLDL) is believed to play a crucial role in in the development and progression of coronary artery disease (CAD) that involves atherosclerosis and inflammation. oxLDL in macrophages and smooth muscle cells accumulates and causes foam cell formation, which represents an early stage in the development of the disease. In fact, oxidized LDL appears to be around 24% higher in smokers compared to non-smokers (3). Autoantibodies targeting oxidatively modified LDL particles can serve as a parameter that consistently reflects the ongoing oxidation processes taking place in vivo. Studies demonstrate increased levels of autoantibodies against oxLDL in the bloodstream of individuals with coronary artery disease (4)
How can "Anti-Oxidized LDL Autoantibodies" be measured?
Autoantibodies targeting oxidatively modified LDL particles can easily be measured with a conventional ELISA assay.
Anti-Oxidized LDL Autoantibody ELISA (oLAB) assay (cat. no. BI-20032)
Highlights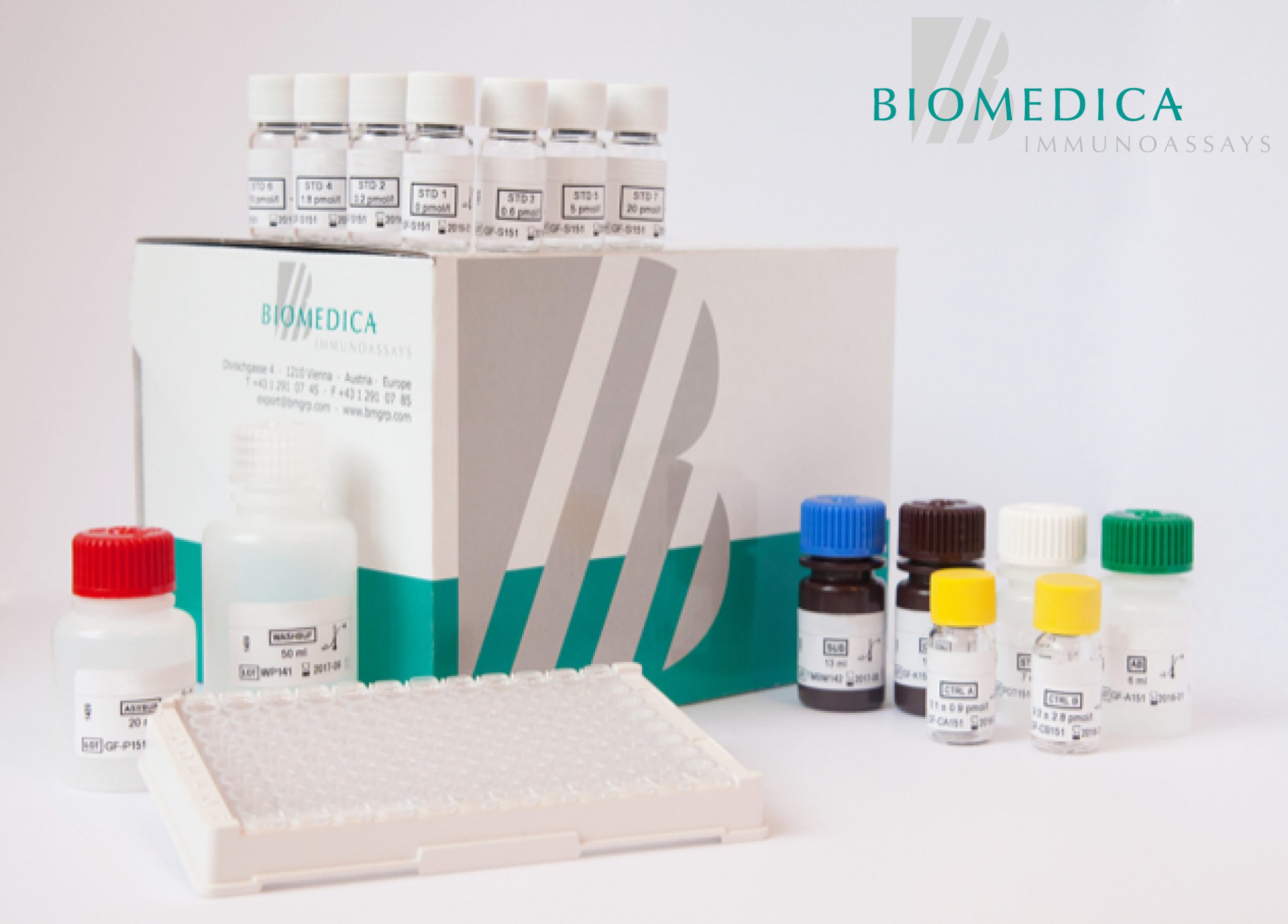 Literature