World Heart Day 2020 29th September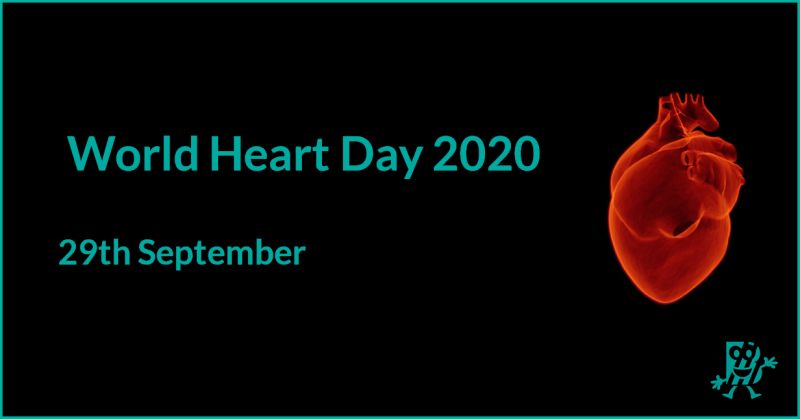 World Heart Day 2020 29th September
30 September, 2020
WorldHeartDay is celebrated to draw attention to heart illness and the range of associated health issues. The day aims to promote different preventative steps and changes in lifestyle to avoid any cardiovascular diseases, like heart attack, stroke, heart failure and any other condition related to the same.
On average, more than 17 million people die from heart-related illnesses every year.
Biomedica offers a range of biomarker assays for the early detection of heart disease https://lnkd.in/euWE-gc including tests for the detection of natriuretic peptides, which have proven to be powerful diagnostic and prognostic biomarkers of heart disease https://lnkd.in/eGnun-N.