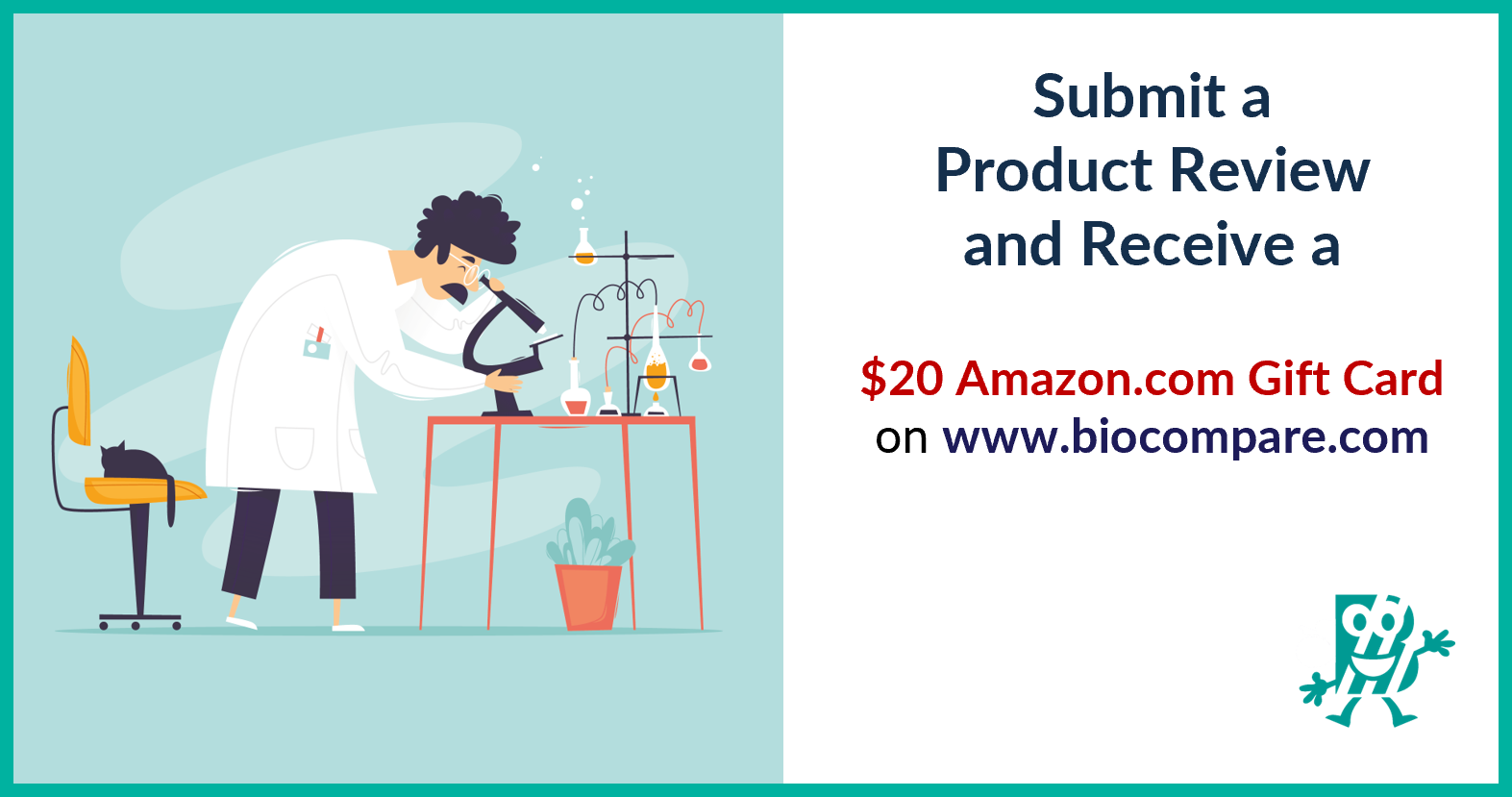 Share your experience
16 May, 2023
and become a product reviewer
Have you used Biomedica assays during your research? Were you happy with the performance of the kit? if so:
Share your experience with fellow researchers
We would love to hear from you! Start your product review here:  https://buff.ly/2UbmvFU
By the way, every reviewer receives an Amazon Gift Card.  
Check out some of the Biomedica product reviews.  Your review is highly appreciated – a big thank you!
YOUR SATISFACTION IS OUR PRIORITY
Our goal is to meet your needs at every stage, starting from assay design and development, through manufacturing, validation and customer support. We have implemented a range of measures to achieve this:
Ready-to-Use Assays
Biomarker Detection in Real Samples
Validation According to International Standards
Qualified, Experienced Customer Service
Flexibility
Service Measurements
QUALITY is not just a word
Rest assured when using our products – we prioritize quality throughout the entire process from product development to manufacturing and quality control. Our goal is to ensure that the performance of our products meet the top quality standards.
Right after product development our kits go through a rigorous validation process in compliance with the international quality guidelines (FDA, EMEA, ICH).  Each product is accompanied by a comprehensive validation report that can downloaded from our website www.bmgrp.com .
WE ARE HERE FOR YOU
The vast majority of Biomedica products is delivered and used without any issues. However, if you do encounter a problem or have a question, we are here to help. Our dedicated and qualified team will do their best to answer your questions and will be there for you. Due to the close collaboration between our team members in development and production, we are in a unique position to support our customers with all of the detailed information they may need.
Being scientists at heart, we are always happy to share our knowledge, give advice, and help our customers selecting biomarkers.