Sclerostin expression in trabecular bone is downregulated by osteoclasts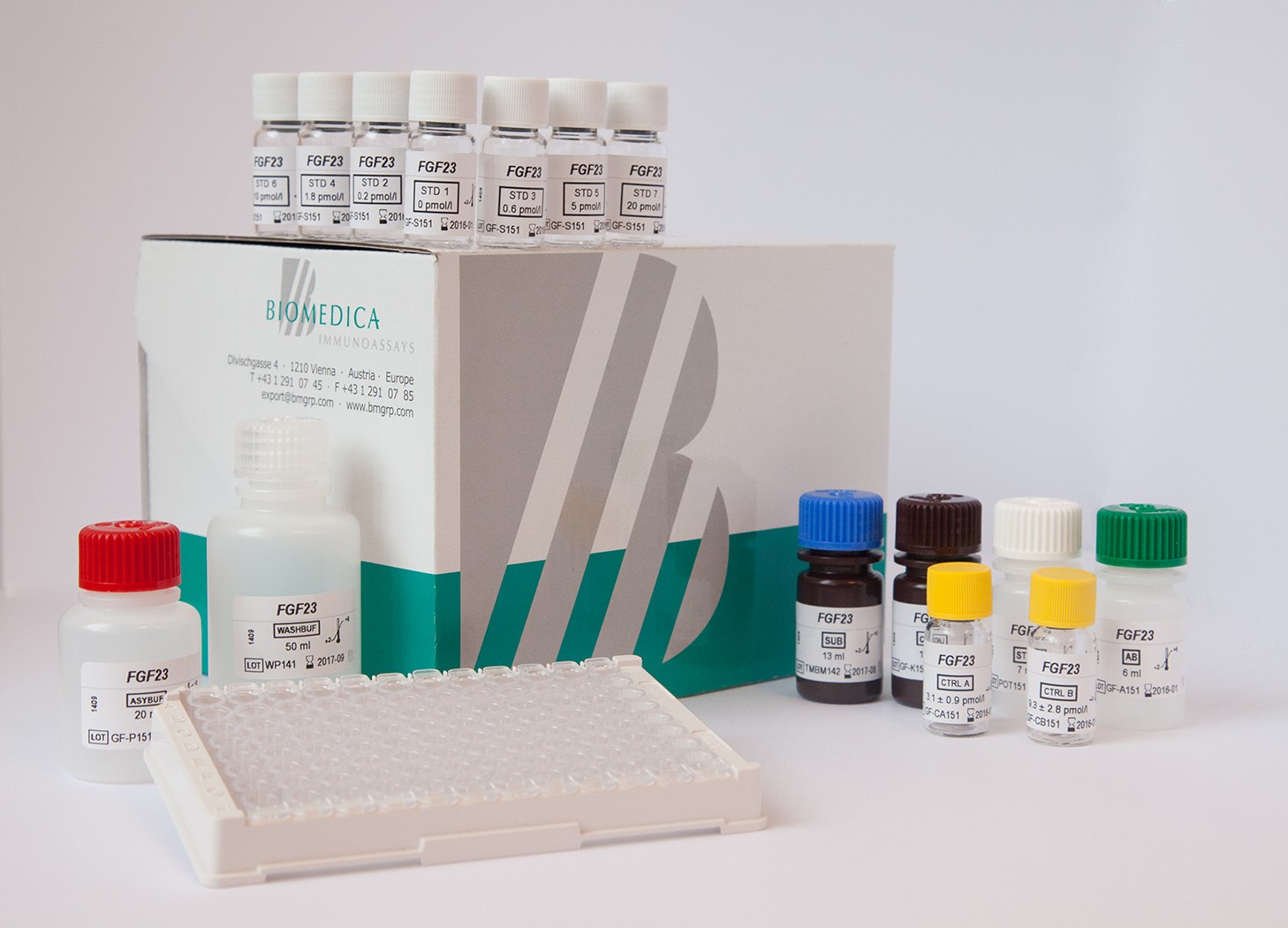 Sclerostin expression in trabecular bone is downregulated by osteoclasts
27 January, 2021
Biomedica's Sclerostin ELISA:  
√ HIGH QUALITY – fully validated assay according to ICH/FDA/EMEA guidelines
√ LOW SAMPLE VOLUME – only 20 µl sample / well
√ EASY – convenient ready to use protocol 
√ MOST REFERENCED
Also available: Bioactive Sclerostin ELISA
√ specific antibodies targeting the receptor binging region 
Complete ready to use ELISA kits for superior performance and reproducibility.
Related ELISAs: free soluble RANKL, OPG, DKK-1, FGF23 – Analytical Service Measurements
Planning your study? Contact us by e-mail or phone to receive your special study quote.