Save 30% on our new Cytokine Kits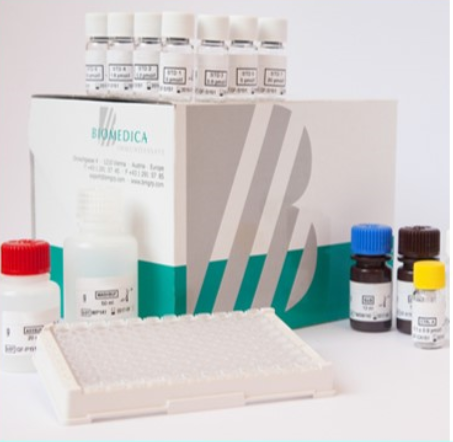 Save 30% on our new Cytokine Kits
15 July, 2021
Annoyed wasting valuable resources by inefficient tests?
Biomedica is continuously developing high quality ELISA assays to meet your needs in clinical research.
Check out the promotion of our new Cytokine ELISA Kits – High Quality and Ready to Use. 

Biomedica´s IL-6, VEGF, ANG2 ELISA for accurate and reliable results
• EASY ready to use calibrators & controls included
• HIGH SENSITIVITY measurable values in serum and plasma
• HIGHLY SPECIFIC characterized recombinant epitope-mapped antibodies
• FULL VALIDATION PACKAGE – assay is optimized for clinical samples
• HIGH QUALITY GUARANTEED
Request your promotion discount now info@bmgrp.com.