Osteocytic FGF23 and Its Kidney Function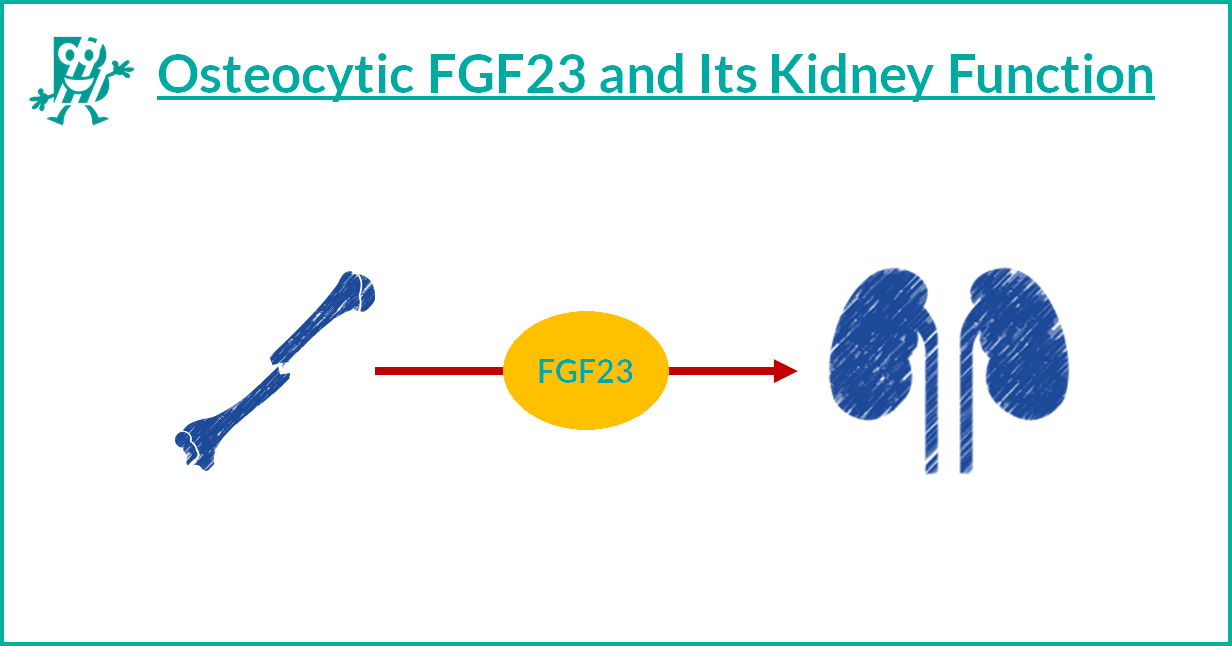 Osteocytic FGF23 and Its Kidney Function
18 November, 2020
Rafiou Agoro, Pu Ni, Megan L. Noonan, and Kenneth E. White. Front Endocrinol (Lausanne). 2020; 11: 592.
Full publication https://www.ncbi.nlm.nih.gov/pmc/articles/PMC7485387/
FGF23 is a phosphaturic hormone derived and secreted primarily by bone osteocytes. Mature, bioactive FGF23 is physiologically designed to target the kidney to regulate phosphate and vitamin D homeostasis; and, in a feedback mechanism to control bone mineralization and FGF23 production.
This review explores the signals involved in the positive and negative regulation of FGF23 in osteocytes, and bridges bone responses with the review of current knowledge on FGF23 endocrine functions in the kidneys.
Check out the Biomedica human FGF23 (C-terminal) and human FGF23 (intact) ELISA kits:  https://www.bmgrp.com/shop?category=&type=&reactivity=&s=fgf
For serum and plasma samples
Extensively validated according to FDA/ICH/EMEA guidelines
CE marked – for IVD use in the EU
Excellent correlation with existing methods