microRNA bone biomarker - a cost-effective alternative for osteoporosis risk assessment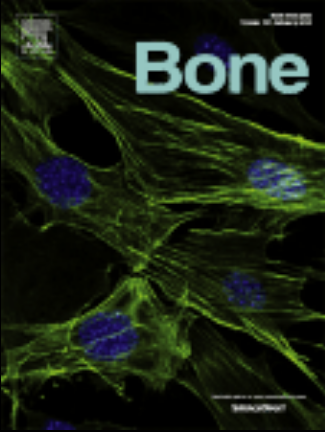 microRNA bone biomarker - a cost-effective alternative for osteoporosis risk assessment
19 March, 2019
Cost-utility analysis of fracture risk assessment using microRNAs compared to standard tools and no monitoring in the Austrian female population.
E.Walter, H. Dellago, J. Grillari, H.P. Dimai, M. Hackl, Bone, Volume 108, 2018, pages 44-54. Click link for full-text publication.
First comprehensive attempt to model the cost-effectiveness of circulating microRNAs for bone fracture risk assessment in comparison with DXA and FRAX®
The results demonstrate that the osteomiR™ kit can be a cost-effective alternative to established risk assessment strategies.
osteomiR™ utilization can reduce fracture incidence in postmenopausal women
osteomiR™ represents a cost-effective alternative to DXA, FRAX®
Deterministic and probabilistic senstitivity analyses confirm robustness of the model
For detailed information please click corresponding links:
osteomiR™ microRNA biomarker product website
microRNA customized services FAQs
Biomedica microRNA Service Quotation Form