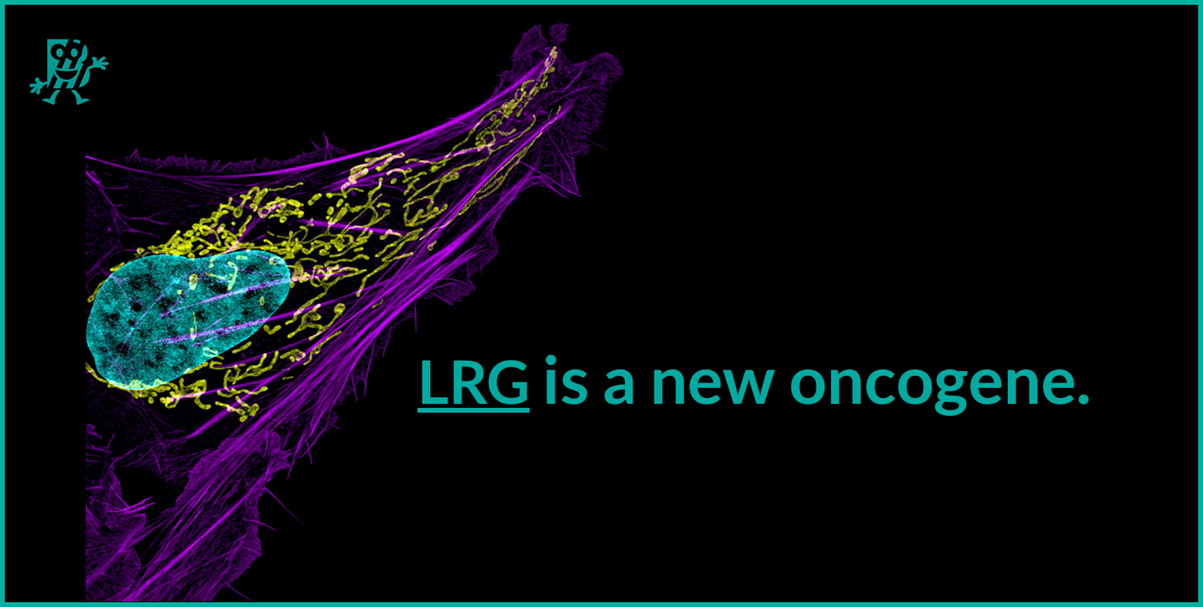 LRG is a new oncogene
31 August, 2020
Leucine-rich alpha-2-glycoprotein 1 (LRG1) is a new oncogene-related gene, which has been proven important for the development and poor prognosis of human cancers.
Researchers recently explored the prognostic impact of LRG in postoperative intrahepatic cholangiocarcinoma (ICC) and assessed the association between tumor LRG and factors such as TGF-β1, IL-6, and the tumor microvessel density.
The Prognostic Impact of Leucine-Rich α-2-Glycoprotein-1 in Cholangiocarcinoma and Its Association With the IL-6/TGF-β1 Axis. Zhe Jin et al., J Surgical Res, 2020; 252; 147-155. 
LRG can reliably be measured by ELISA in human serum, plasma and urine samples with a fully validated assay. Only 5 µl of sample volume is required!
• SPECIFIC – Characterized, epitope mapped antibodies
• CONVENIENT – Assay range optimized for clinical samples
• RELIABLE – Rigorously validated according to FDA/EMEA/ICH guidelines
• EASY -Results in 3 h, all reagents included
Find out more: human LRG ELISA