FGF23 (intact) human ELISA as a featured product on Biocompare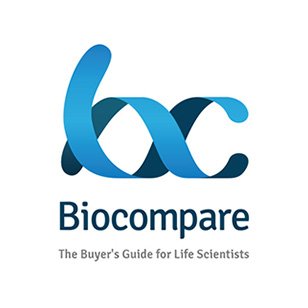 FGF23 (intact) human ELISA as a featured product on Biocompare
22 July, 2019
The new intact FGF23 ELISA was mentioned in the most recent Biocompare newsletter as a featured product. Check out the drug discovery and development newsletter to learn more.
FGF23 (intact) human ELISA 
Features and Benefits 
• RELIABLE and FULLY VALIDATED for plasma samples – according to ICH Q2
• SERUM, URINE and CC SUPERNATANT are compatible with this ELISA
• FAST ONE-STEP ELISA – only 3.5 h total incubation time
• PLASMA BASED STANDARDS and CONTROLS INCLUDED – for biologically reliable data
• CHARACTERIZED MONOCLONAL ANTIBODIES – high specificity and sensitivity guaranteed
• GOOD CORRELATION with existing ELISA methods
Why FGF23 ELISA from Biomedica?
√ Proprietary products – developed and manufactured in our European facilities
√ Excellent stability in all matrices after sample collection
√ CE registration in progress
Please click below for:
– Assay Validation Data
– Instruction For Use
– Biomedica FGF23 Info Leaflet
– Product Website
Related Product:  
FGF23 (C-terminal) ELISA