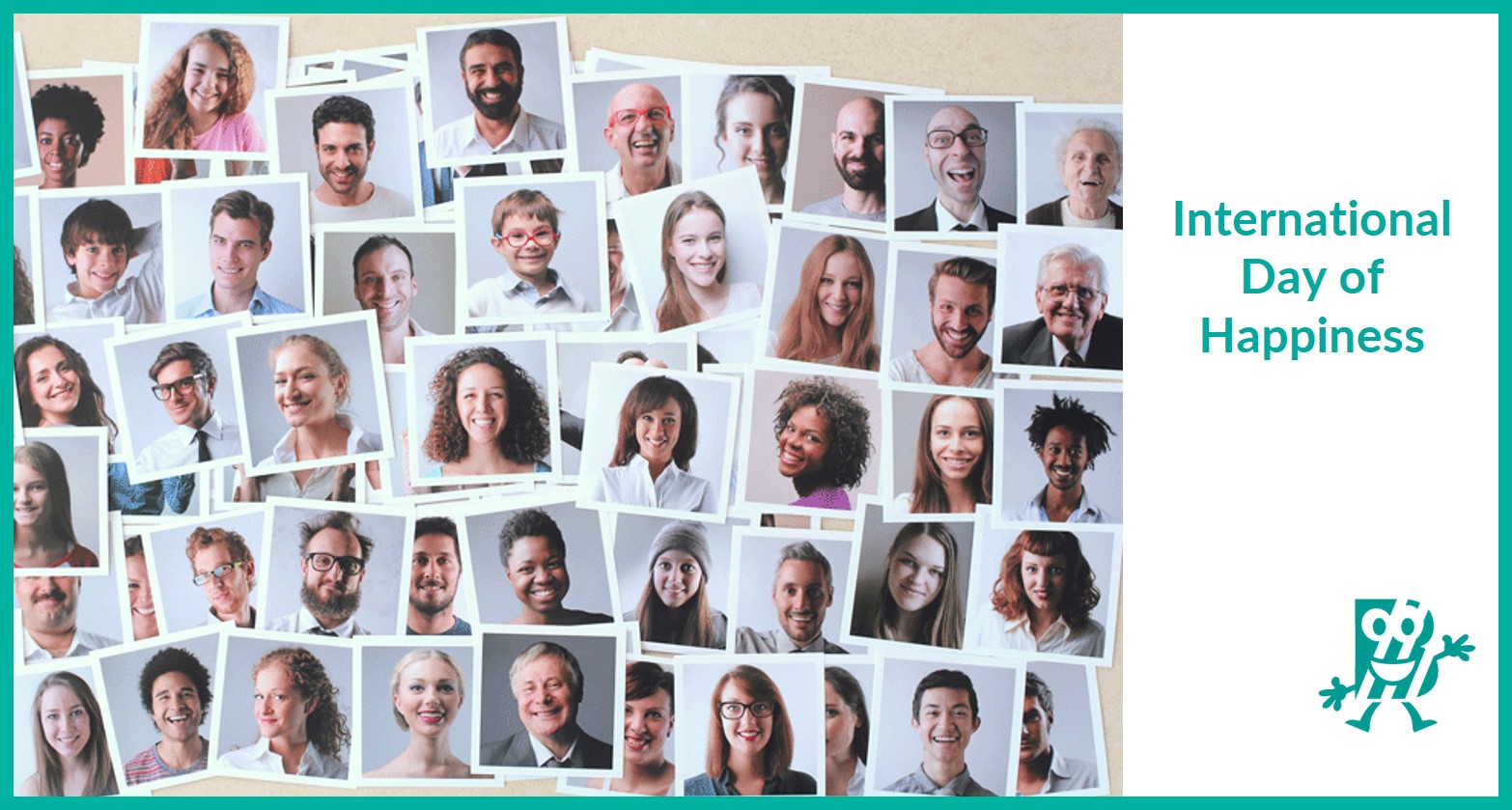 Happiness and Health
21 March, 2023
The International Day of Happiness has been initiated by the United Nations to spread awareness of the importance of happiness in the lives of people around the world (1). Happiness and health are closely tied together and affect one another.
Happiness and Health
Numerous studies have found that happiness is linked to a strong immune system and a better general health (2). Reducing risk factors e.g., tobacco, alcohol, low-nutrition foods and beverages are only some strategies to reduce disease burden (3).
Studying biomarkers may help to understand the mechanism on how the disease originates and could improve diagnosis and disease prognosis (4).
BIOMEDICA specializes on the development of cutting-edge biomarker assays for clinical research.
Biomedica ELISA kits by research area
Bone Metabolism
Cardiovascular
Cell Proliferation
Immunology
Infectious Disease
Metabolic Disease
Infection
Nephrology and Transplant
Neurology
Oncology
Oxidative Stress
Cytokines
High quality ELISA kits- developed and manufactured by Biomedica
References
Happiness and Health Annu Rev Public Health. Steptoe A. 2019 Apr 1;40:339-359. doi: 10.1146/annurev-publhealth-040218-044150. Epub 2019 Jan 2. PMID: 30601719. Full text review
Abstract
Research into the relationship between happiness and health is developing rapidly, exploring the possibility that impaired happiness is not only a consequence of ill-health but also a potential contributor to disease risk. Happiness encompasses several constructs, including affective well-being (feelings of joy and pleasure), eudaimonic well-being (sense of meaning and purpose in life), and evaluative well-being (life satisfaction). Happiness is generally associated with reduced mortality in prospective observational studies, albeit with several discrepant results. Confounding and reverse causation are major concerns. Associations with morbidity and disease prognosis have also been identified for a limited range of health conditions. The mechanisms potentially linking happiness with health include lifestyle factors, such as physical activity and dietary choice, and biological processes, involving neuroendocrine, inflammatory, and metabolic pathways. Interventions have yet to demonstrate substantial, sustained improvements in subjective well-being or direct impact on physical health outcomes. Nevertheless, this field shows great potential, with the promise of establishing a favorable effect on population health.
Association of Healthy Lifestyle With Years Lived Without Major Chronic Diseases.Nyberg ST, Singh-Manoux A, Pentti J, .. Batty GD, Kivimäki M. JAMA Intern Med. 2020 May 1;180(5):760-768. doi: 10.1001/jamainternmed. 2020.0618. PMID: 32250383; PMCID: PMC7136858.
Role of Biomarkers in Health Care. Jain KK. The Handbook of Biomarkers. 2010 Jan 20:115–88. doi: 10.1007/978-1-60761-685-6_5. PMCID: PMC7123449.