Effect of Sclerostin Inhibition on Cardiovascular Safety for the Treatment of Severe Osteoporosis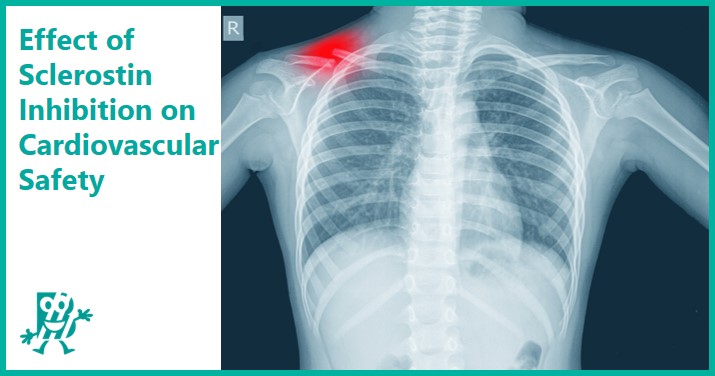 Effect of Sclerostin Inhibition on Cardiovascular Safety for the Treatment of Severe Osteoporosis
10 May, 2021
Osteoporosis is a skeletal disorder characterized by diminished bone strength that is responsible for an increased fracture risk. The glycoprotein sclerostin acts as an inhibitor of bone formation. Therapies directed against this molecule have been developed. A humanized antibody against sclerostin has been approved for the treatment of severe osteoporosis in postmenopausal women in many parts of the world. A recent review by Langdahl BL and colleagues sumarizes the current knowledge of the effect of sclerostin inhibition on cardiovascular safety.
Cardiovascular Safety and Sclerostin Inhibition – a mini-review.
Langdahl BL, Hofbauer LC, Forfar JC. J Clin Endocrinol Metab. 2021 Mar 23:dgab193. doi: 10.1210/clinem/dgab193. Epub ahead of print. PMID: 33755157. 
Biomedica´s Sclerostin ELISA kit:
• The internationally most referenced Sclerostin ELISA!
• Rigorously validated according to FDA/ICH/EMEA guidelines
• Low sample volume