big ET for the diagnosis of HFpEF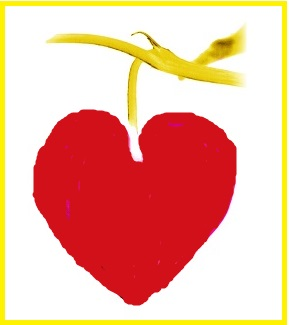 big ET for the diagnosis of HFpEF
19 March, 2019
Renal dysfunction may limit the clinical application of NT-proBNP in the diagnosis of heart failure.
Big ENDOTHELIN is an excellent biomarker candidate for the diagnosis of HFpEF in CKD, independent of GFR as recently discussed in:
Renal function, N-terminal Pro-B-Type natriuretic peptide, propeptide big-endothelin and patients with heart failure and preserved ejection fraction.
Ingrid Gergei, Bernhard K. Krämer, Hubert Scharnagl, Tatjana Stojakovic, Winfried März. Peptides. 2018 Apr 21. pii: S0196-9781(18)30071-8. Click link for abstract.
Highlights:
NT-proBNP is strongly associated with GFR and shows an exponential negative correlation with GFR decline.
Big ET-1 is much less affected by GFR decline than NT-proBNP
A single cut-off point is sufficient in the diagnosis of HFpEF in CKD, independent of GFR
The Biomedica Big Endothelin ELISA Assay is:
EASY – can be used in every lab
ROBUST & fully VALIDATED
CE registered – for IVD use in EU
GOOD ANALYTE STABILITY in serum and plasma